Welcome
The Student Recreation & Wellness Center (SRWC) Administration Office is located in SRWC Room 100, and is here to support your facility reservation process. All events must be recreation related to meet our overall mission. Recreation focused activities include organized games, or health related presentations, seminars, workshops, and trainings.
Please read the CSULB Rules and Regulations to learn more about scheduling policies and timeline.
Guests may contact the SRWC Administration Office directly at (562) 985-0785, or email This email address is being protected from spambots. You need JavaScript enabled to view it. to begin the process.
The listed rates are subject to change and not inclusive of staffing, equipment, and any other service charges.
Sand Volleyball Court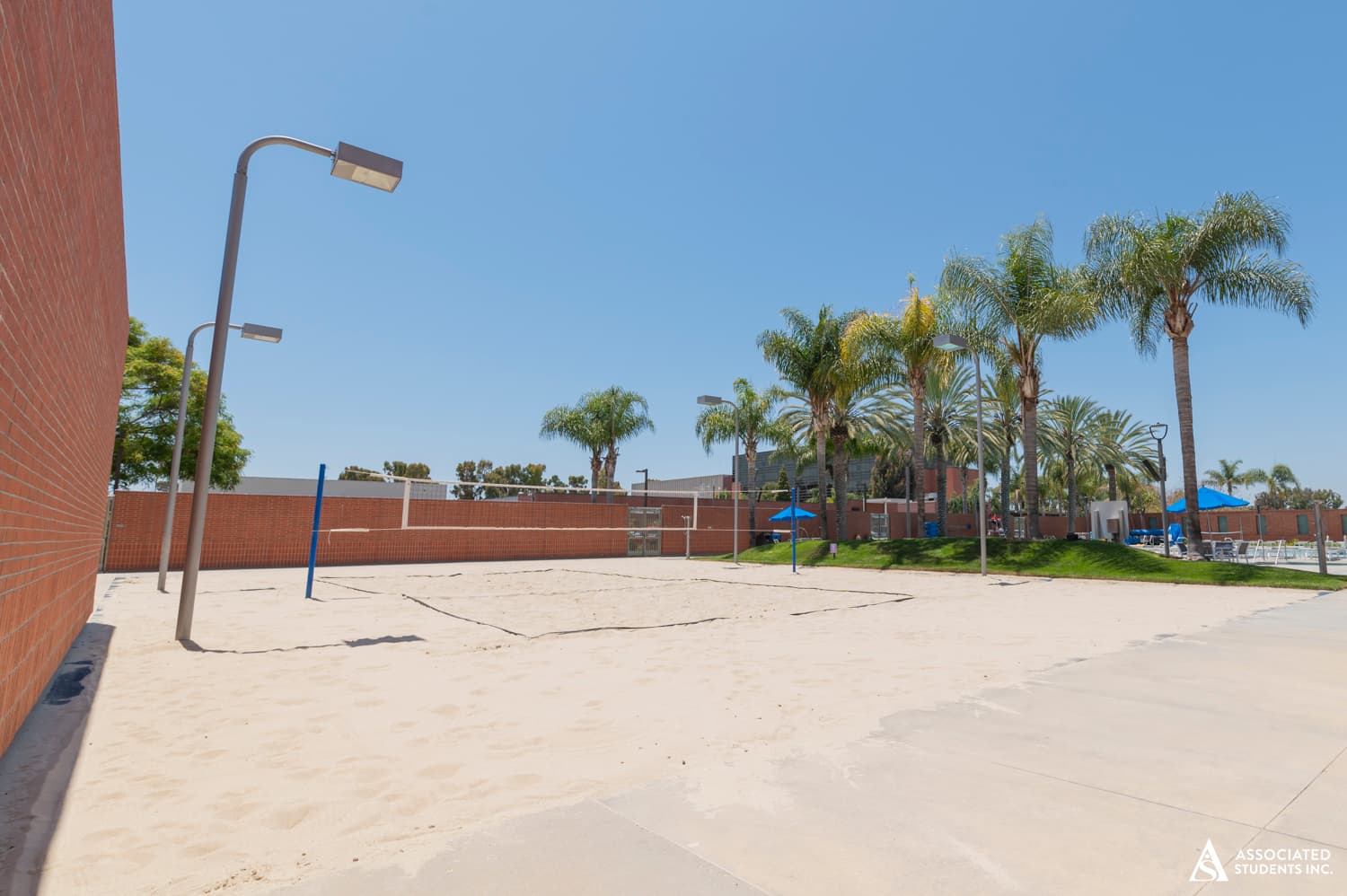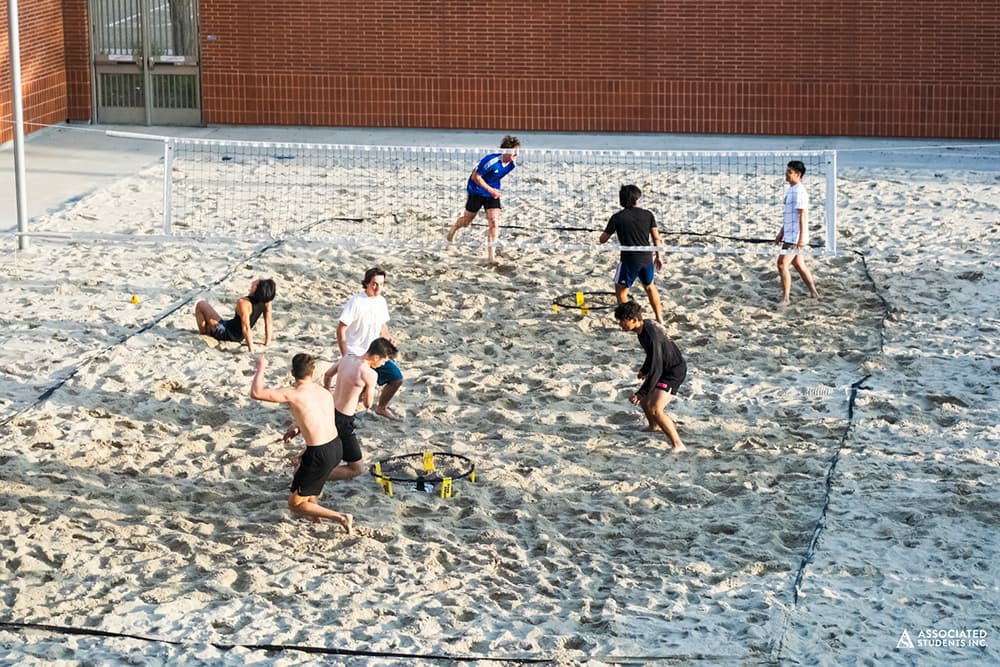 LAYOUT
CAPACITY
DIMENSIONS
(sq. ft.)
STUDENTS
STAFF
OTHERS
0000
5,046
$0.00/hr
$15.00/hr
$30.00/hr
Pool and Spa Area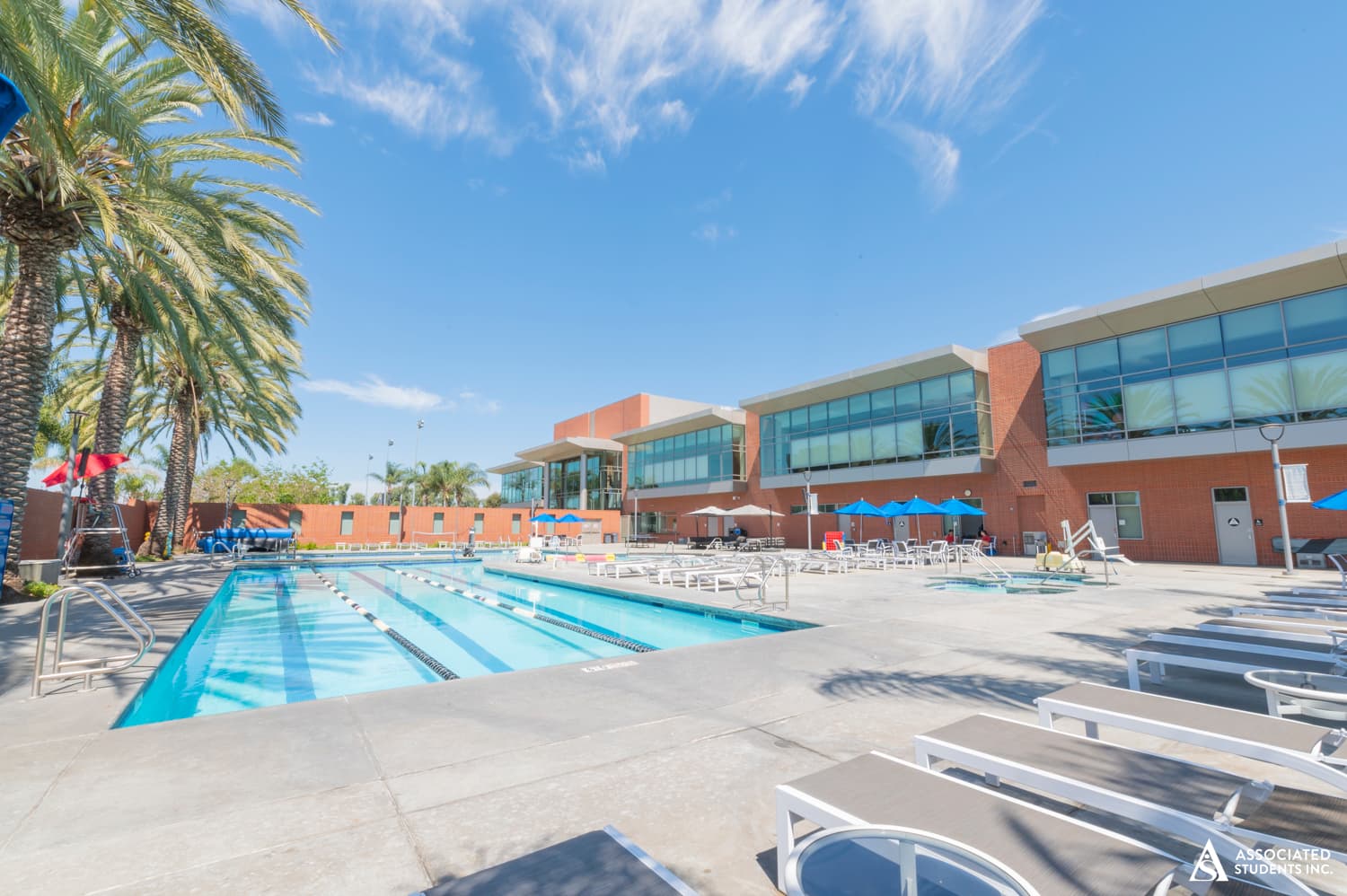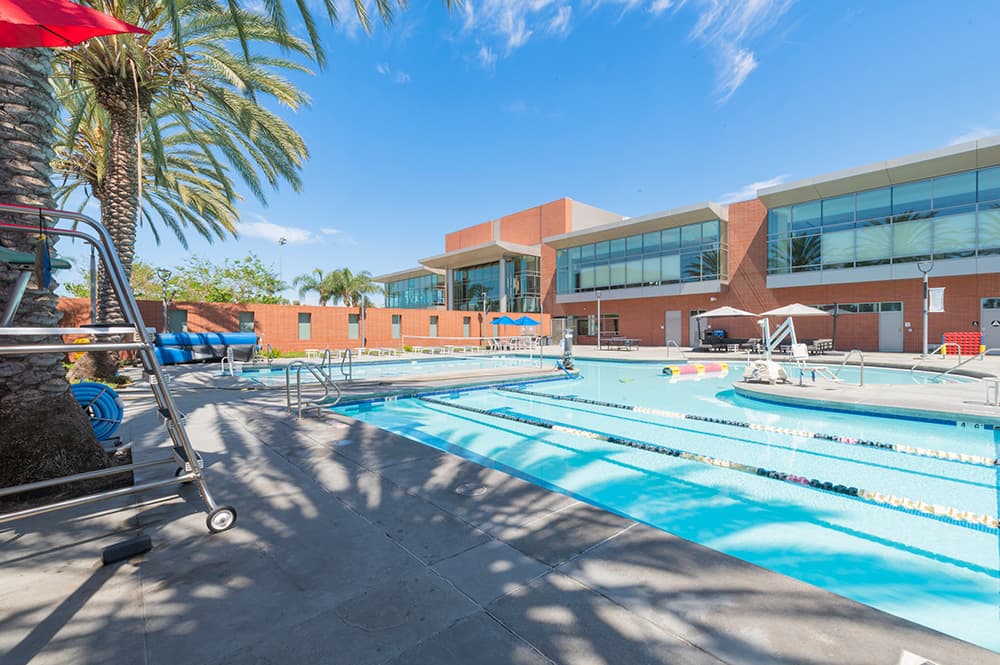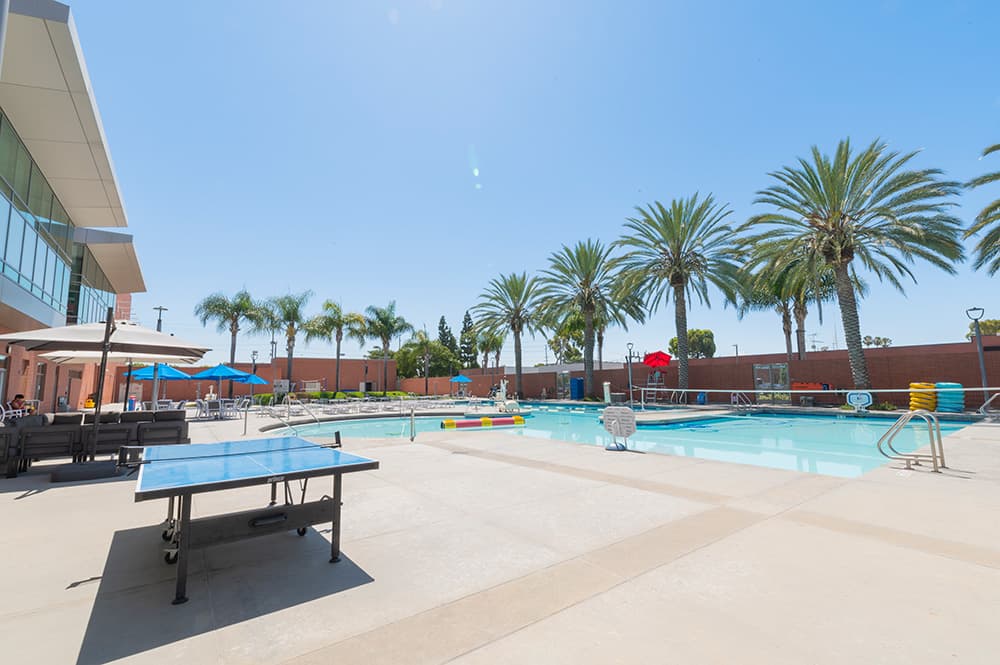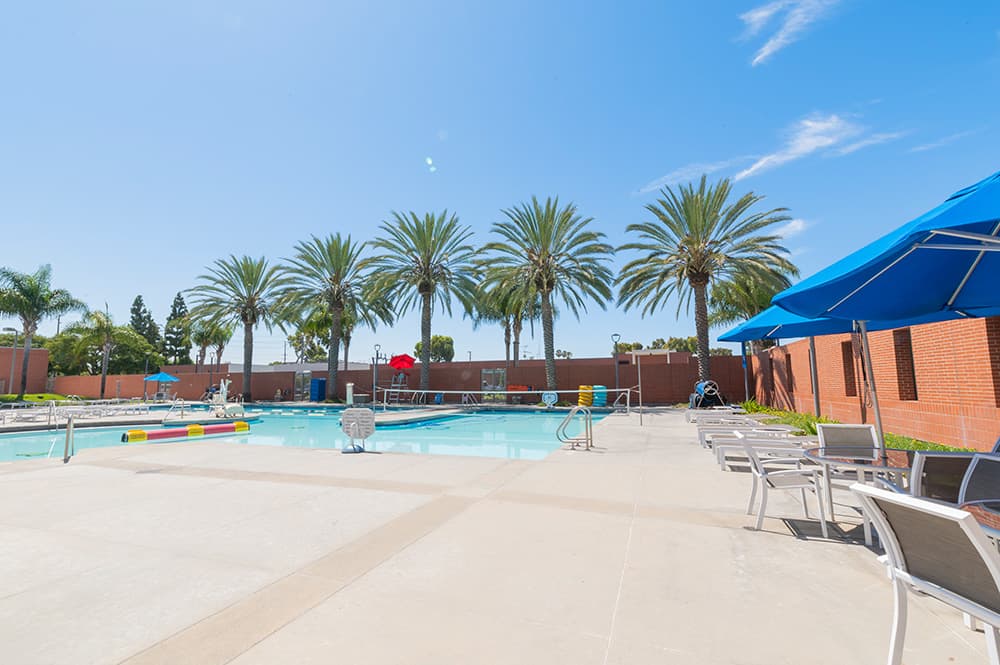 LAYOUT
CAPACITY
DIMENSIONS
(sq. ft.)
STUDENTS
STAFF
OTHERS
0000
12,032
$0.00/hr
$40.00/hr
$85.00/hr
Entry Plaza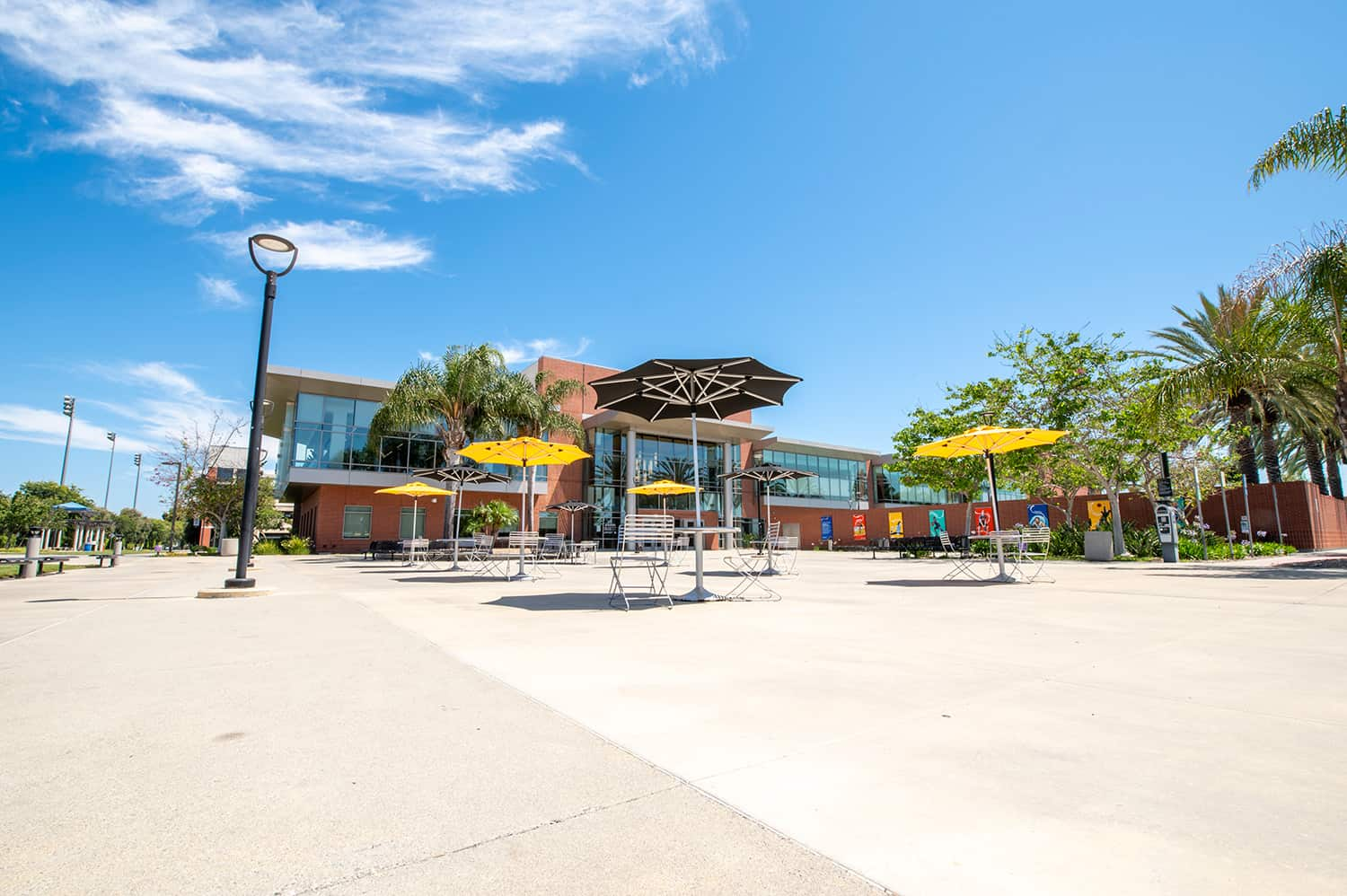 LAYOUT
CAPACITY
DIMENSIONS
(sq. ft.)
STUDENTS
STAFF
OTHERS
0000
N/A
$0.00/hr
$35.00/hr
$75.00/hr
East Lawn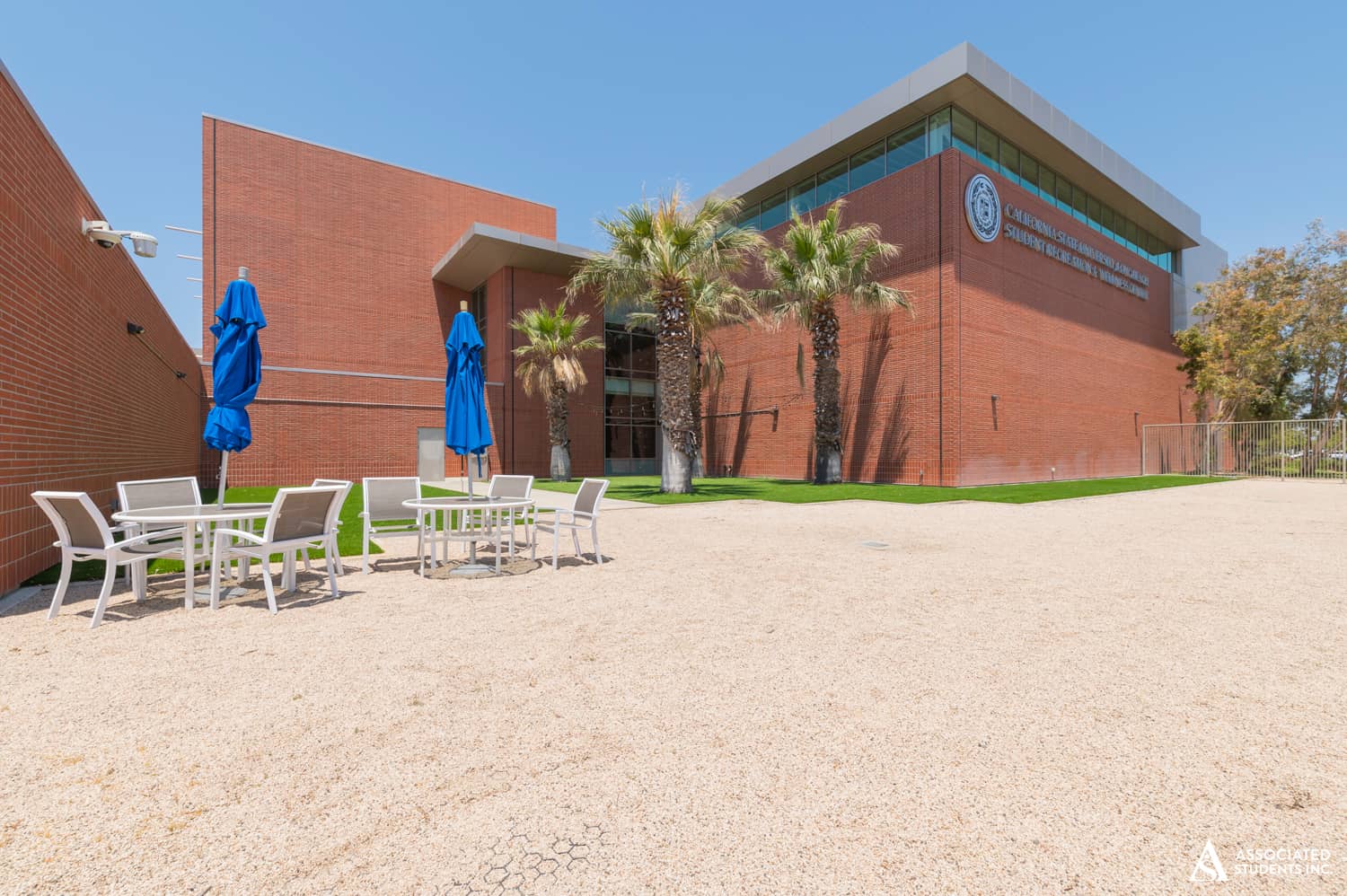 LAYOUT
CAPACITY
DIMENSIONS
(sq. ft.)
STUDENTS
STAFF
OTHERS
70
NA
$0.00/hr
$35.00/hr
$75.00/hr
Main Gymnasium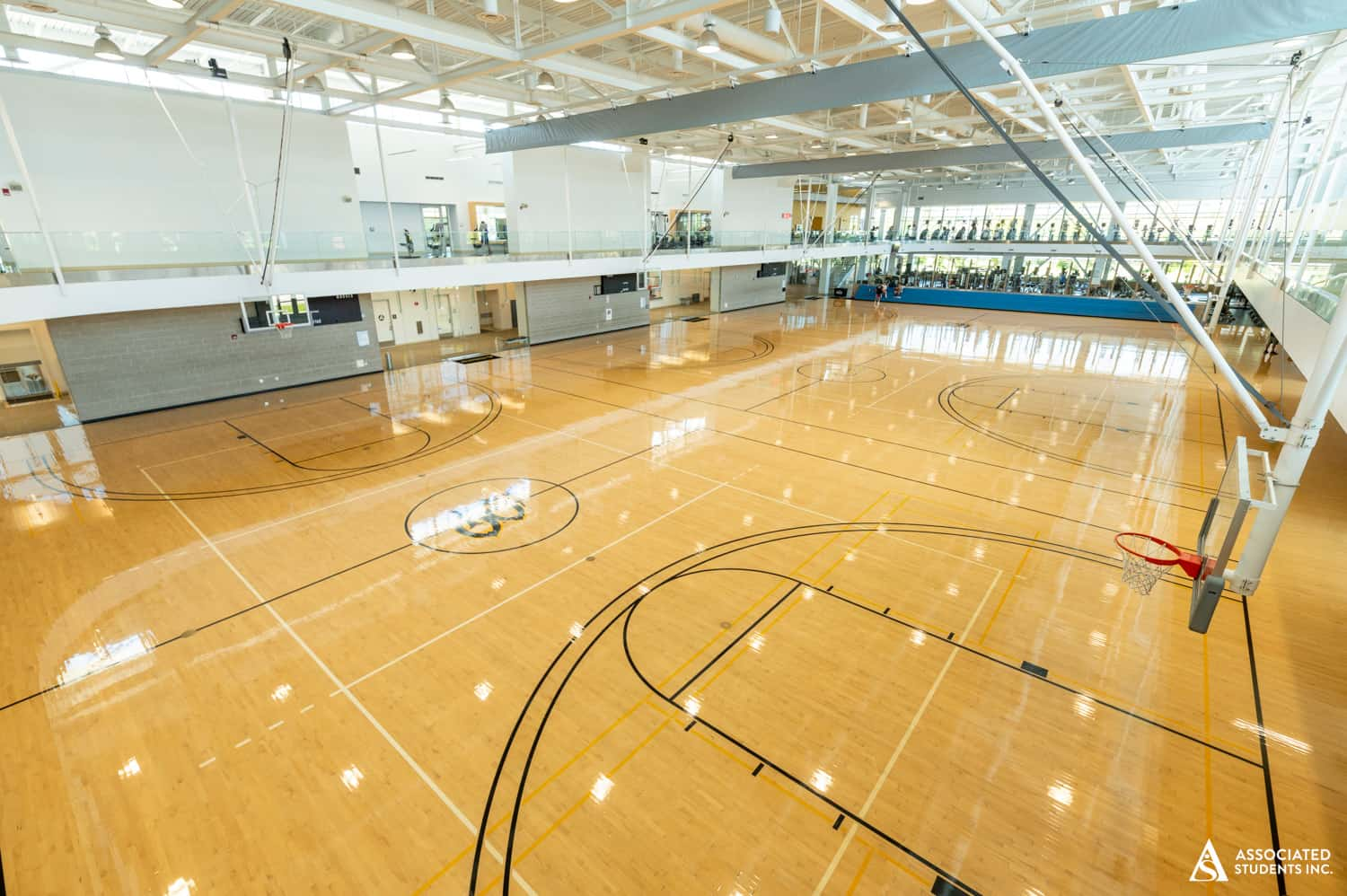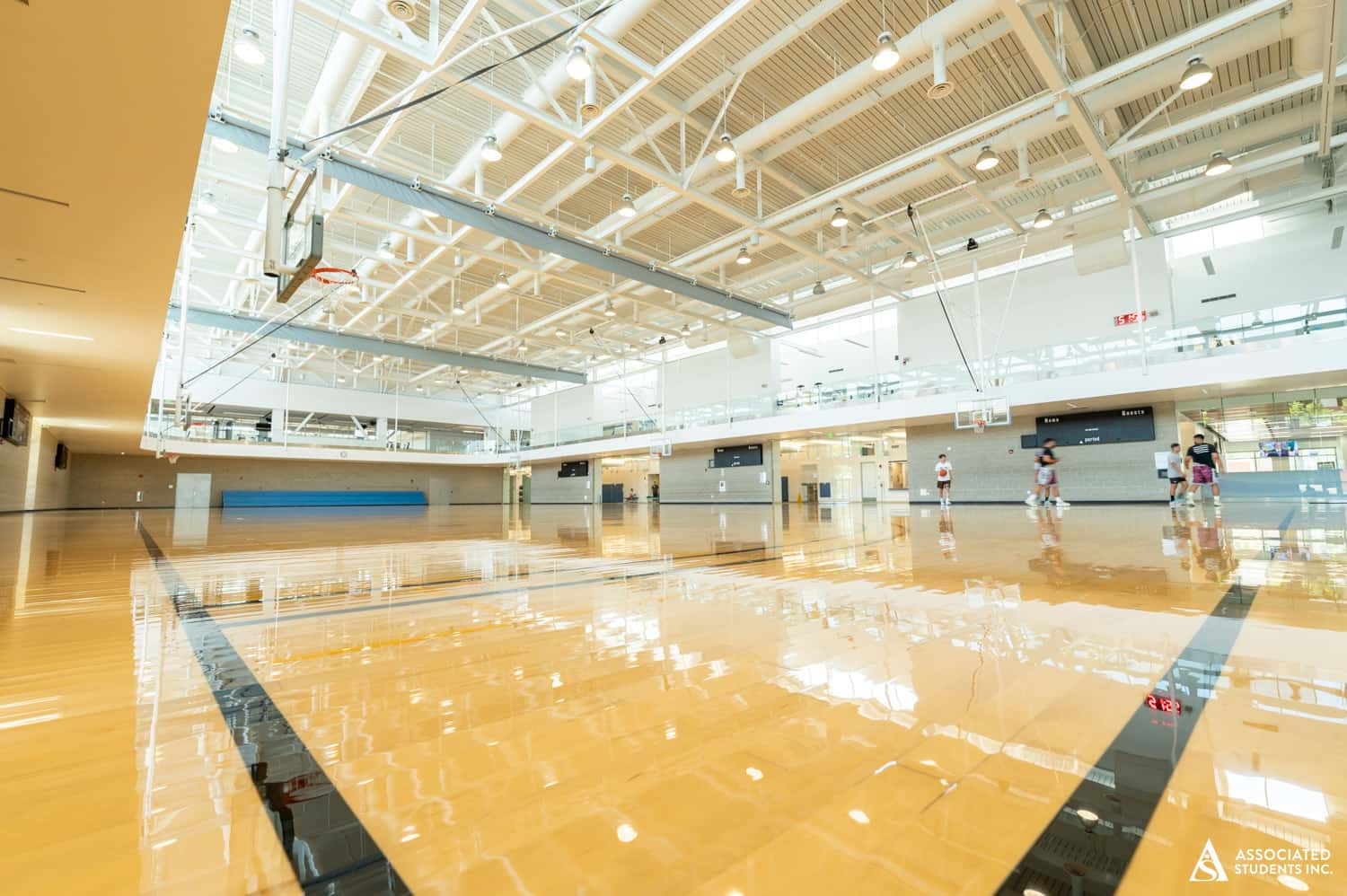 LAYOUT
CAPACITY
DIMENSIONS
(sq. ft.)
STUDENTS
STAFF
OTHERS
150
One Court
6,331
$0.00/hr
$35.00/hr
$63.00/hr
300
Two Courts
12,663
$0.00/hr
$70.00/hr
$1260.00/hr
450
Three Courts
18,995
$0.00/hr
$105.00/hr
$190.00/hr
MAC Gymnasium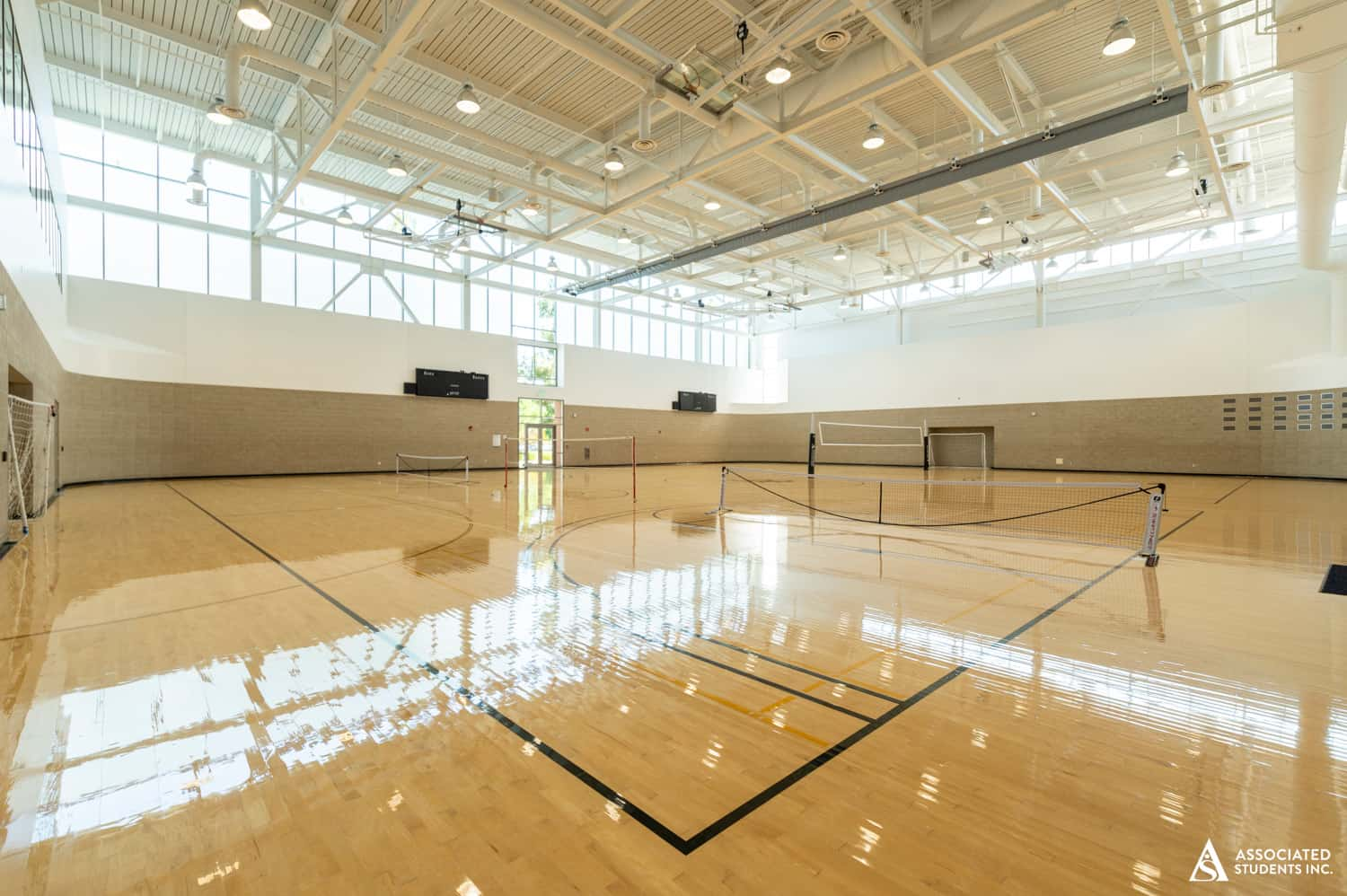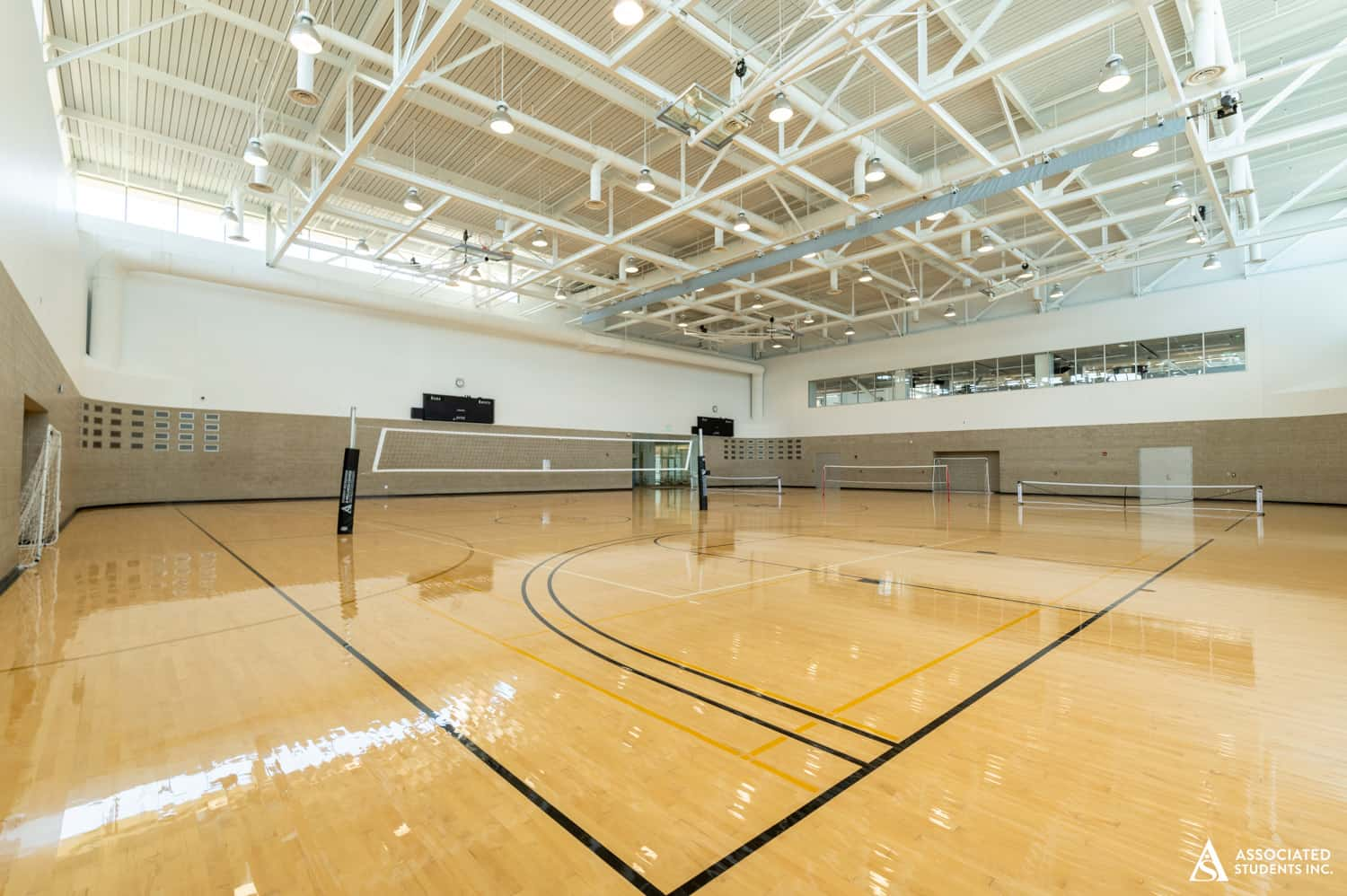 LAYOUT
CAPACITY
DIMENSIONS
(sq. ft.)
STUDENTS
STAFF
OTHERS
150
One Court
6,198
$0.00/hr
$35.00/hr
$63.00/hr
300
Two Courts
12,396
$0.00/hr
$70.00/hr
$125.00/hr
Rock Wall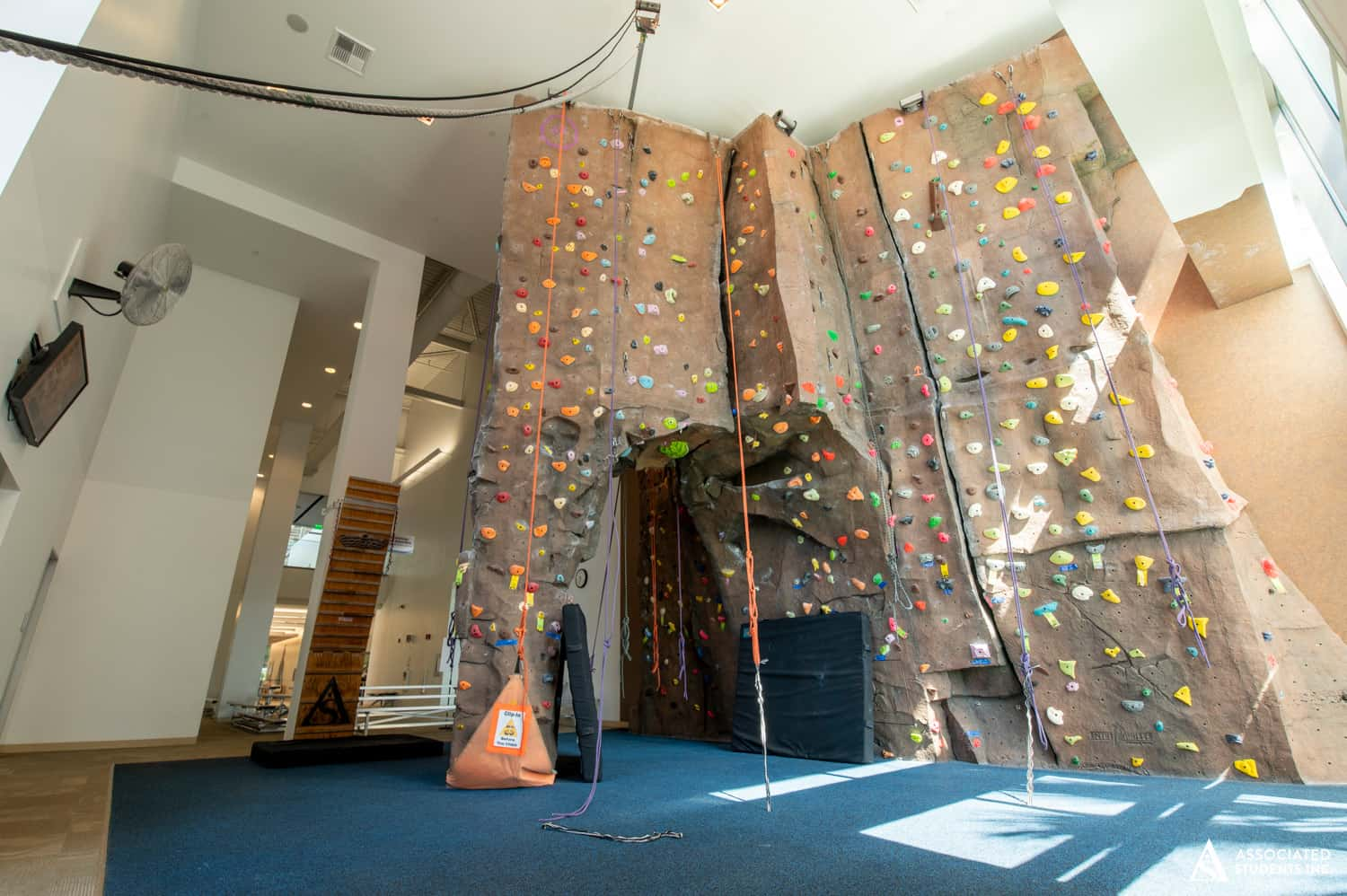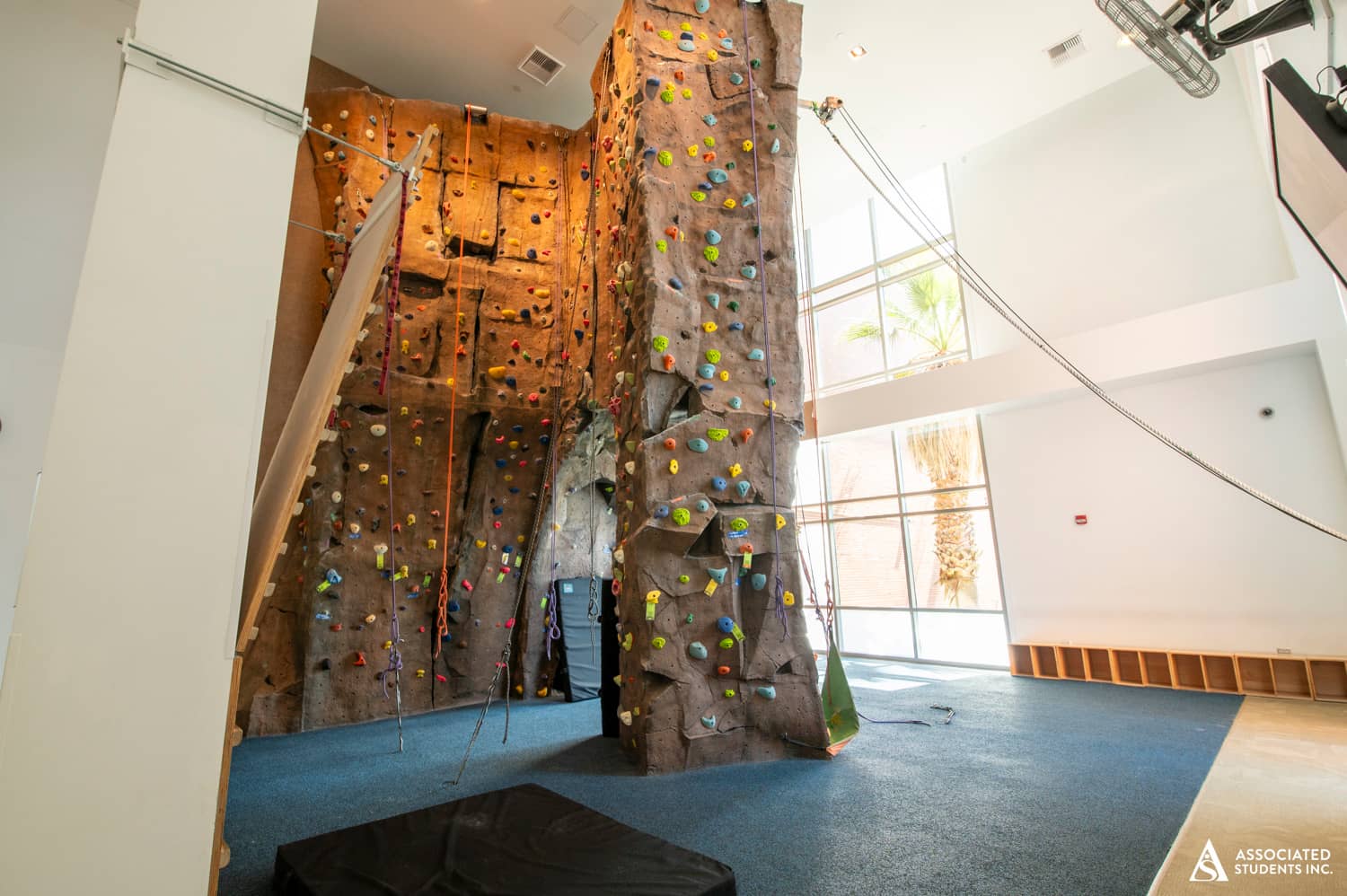 LAYOUT
CAPACITY
DIMENSIONS
(sq. ft.)
STUDENTS
STAFF
OTHERS
42
767
$0.00/hr
$30.00/hr
$40.00/hr
Fitness Room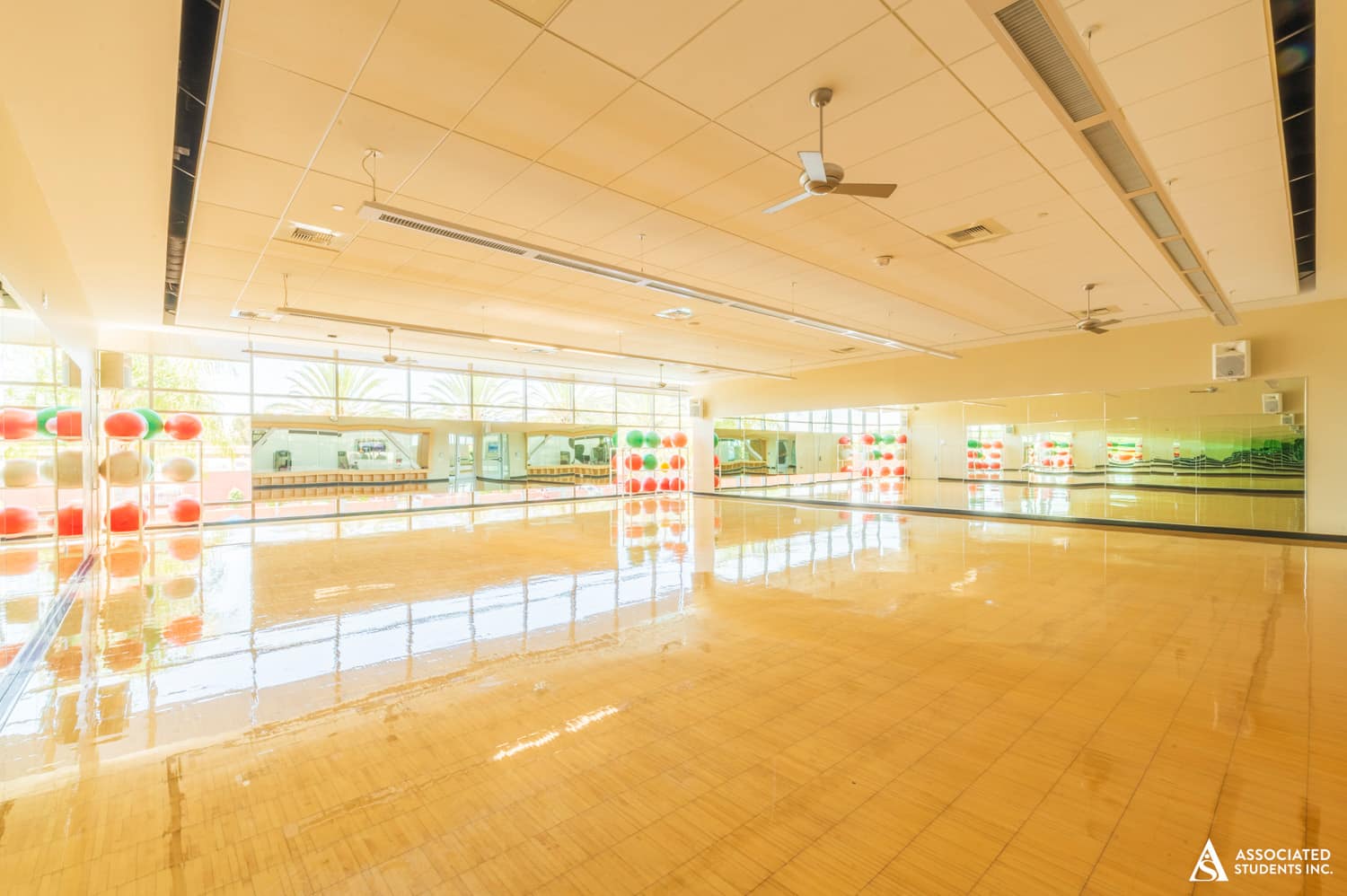 LAYOUT
CAPACITY
DIMENSIONS
(sq. ft.)
STUDENTS
STAFF
OTHERS
40
2,247
$0.00/hr
$25.00/hr
$60.00/hr