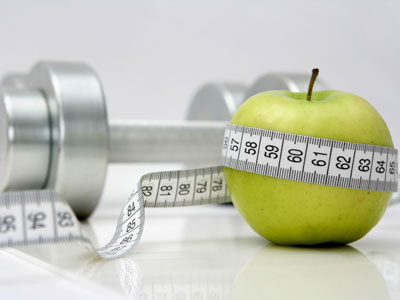 Beach Balance is a collaboration with the CSULB Dietetic program, providing real world practical training for dietetic students while also offering a free service to members. Throughout the academic year Beach Balance is heavily involved in student outreach, including participation in various conferences, events, clubs, fundraisers, and health fairs to promote and serve the student community.
To schedule a free appointment, visit Beach Balance during operational hours or call (562) 985-0763.*
*We will start taking appointments the beginning of October
Appointments must be made 72 hours in advance with a completed intake form turned in before the appointment can be scheduled.
Click here for the intake form.
Meal Prep Recipe Ideas